16
Jan
IBM in the first in the patents superior to Samsung and Apple!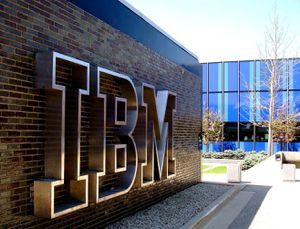 IBM congratulated itself through a press statement after its occupation of first place in the largest number of patents registered in the United States alone during the year 2013 for the 21 th time in a row , including a total of 6809 patents this year .
With this achievement is possible to say that IBM is considered a pioneer the field of patents , and we must know very well that the company innovation is a strong company and can not die forever , is enough here to recall that IBM developed patents this year than set by the companies ( Amazon , Google , EMC, HP, Intel, Oracle / SUN and Symantec) combined.
In the second place it has solved the Korean company Samsung where he developed this year's 4676 patent , especially with regard to technology, display screens , whilst part solution giant processors Qualcomm in 17th place , taking advantage of the development of technology platforms phones with Apple ranked in 13 and google ranked in 20